What Now?
The Mental health crisis facing teens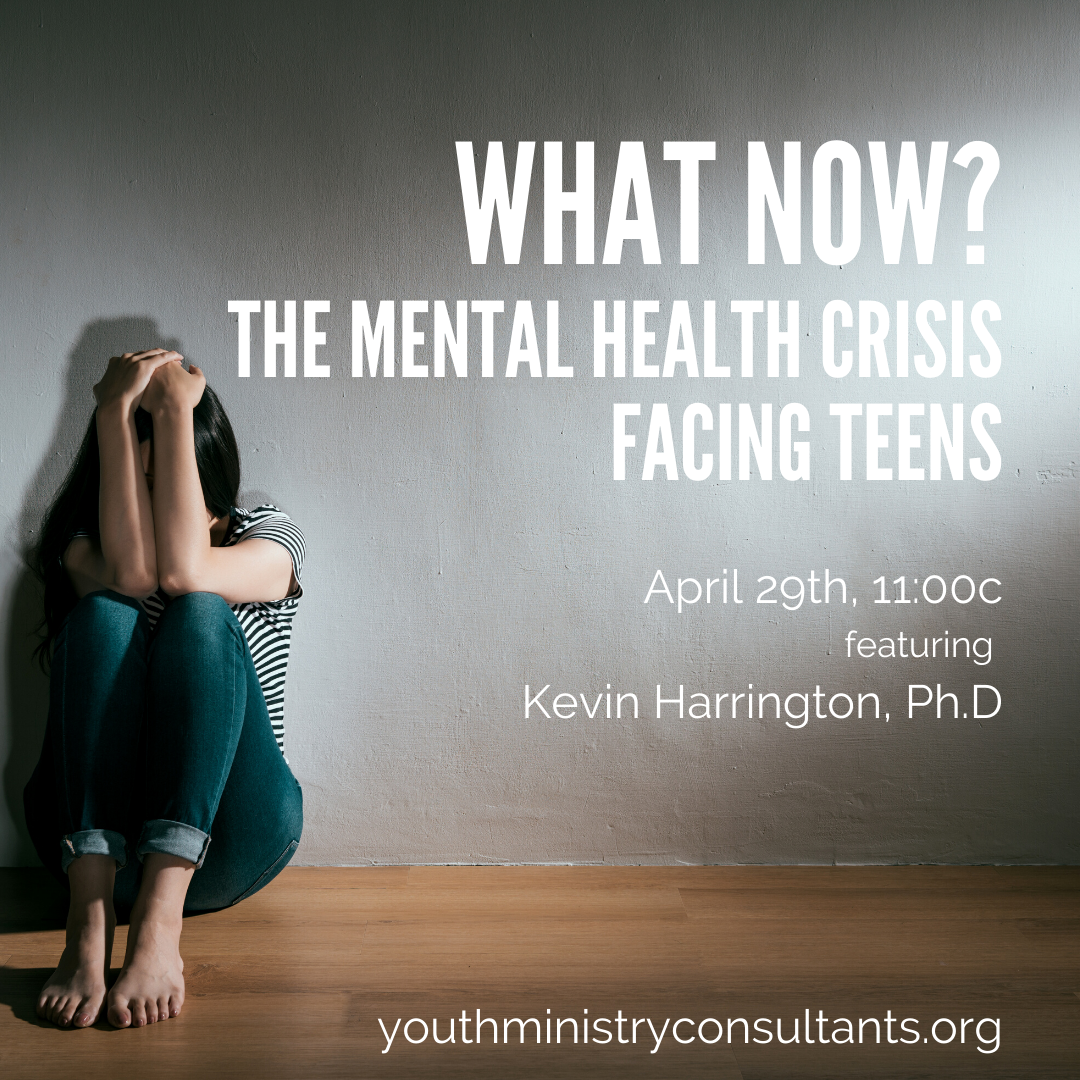 What Now? The Mental Health Crisis Facing Teens
Adolescence is challenging under normal circumstances, but the last few years have been like nothing our teens have ever experienced. Dr. Kevin Harrington will dive into:
– Effects of the pandemic on mental health
– How healing takes place
– Caring for yourself while caring for others
We'll spend the first hour learning from Dr. Harrington with an additional 30 minute time of Q&A.
Register to join us live or view the webinar at a later date. 
Dr. Kevin Harrington
Kevin Harrington is a licensed psychologist currently working in private practice in Bloomington, Minnesota. His practice includes providing resiliency training, parenting seminars, supervision and training of healthcare providers, consultation to small businesses and agencies, and psychotherapy to adults, children, and adolescents.
"Meeting with my coach from YMC has been so helpful. I always walk away from our time together feeling encouraged, equipped and energized."