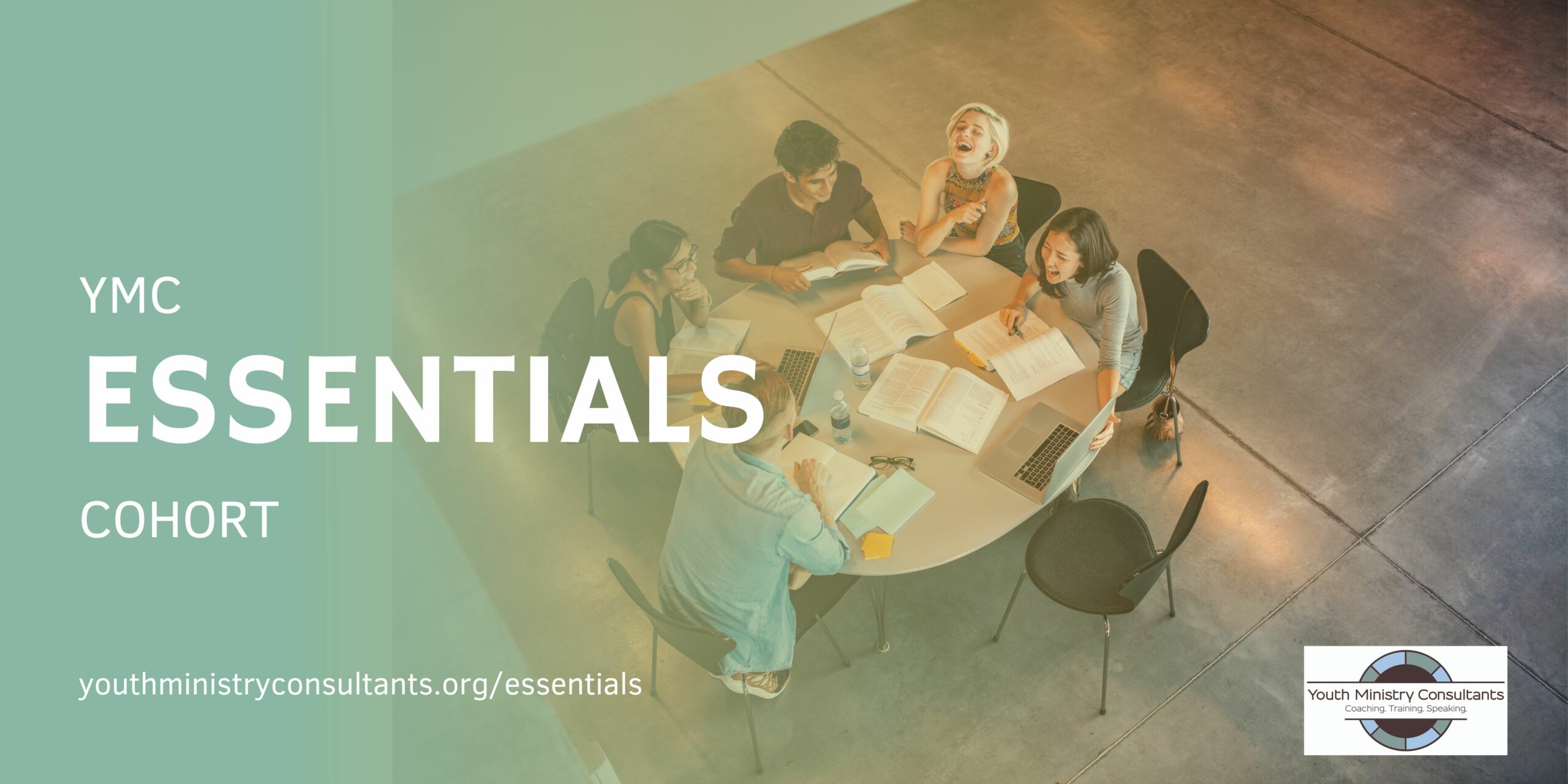 ministry essentials cohort
Over the course of six weeks together, we'll dive into core elements of success as a ministry leader. Each week we'll begin a new topic designed to challenge and equip you for all areas of ministry leadership. We'll talk through how to define (and communicate) your ministry vision, how to work with challenging people, how to lead a team, manage a ministry and more. Not only will we dive into practical skills, we'll also engage in intentional community to actively apply principles in your day-to-day ministry. 
The Essentials content was established and refined by Tiger McLuen over 40 years of ministry experience. After teaching these principles at both Bethel and Luther Seminaries in the Twin Cities of Minnesota, Tiger has reformatted the curriculum to equip you for the important work you do. You'll also be led by Rebecca Jacobson, a graduate of Bethel Seminary and 15 year ministry veteran who leads the Training division of YMC.
Next cohort dates TBA. Please join the waitlist to receive updated information as the next cohort forms. 
Cost: $299 ($199 with code)