Youth

Ministry
Consultants
Committed to helping churches, parents, leaders and volunteers share Jesus to the next generation with clarity and passion.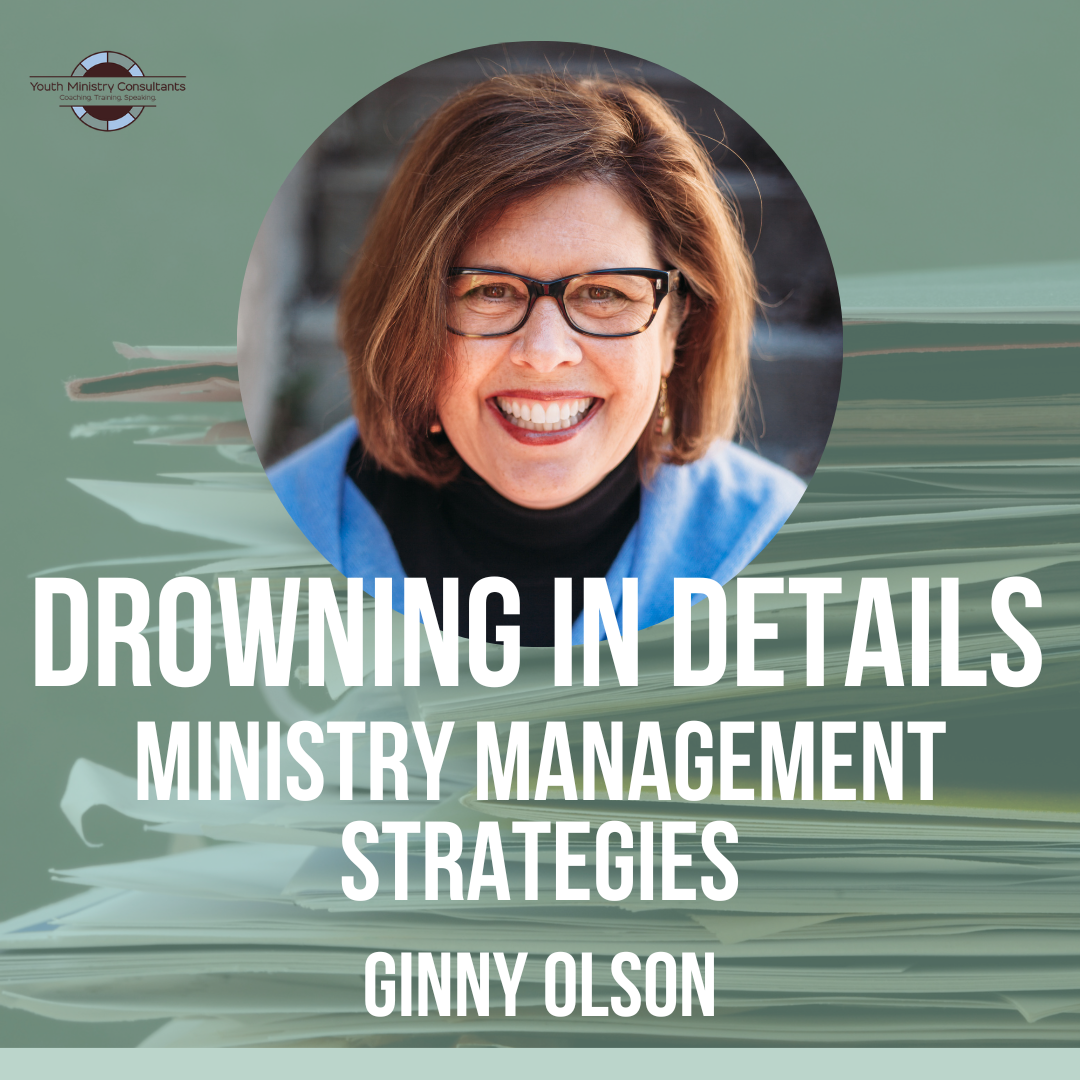 Drowning in the Details
with Ginny Olson
December 14, 10:00mt/11:00ct
This is the webinar your church bookkeeper hopes you'll attend. Youth Ministry isn't just meeting with students and teaching them God's truth. It also involves a myriad of administrative and operational details. Often times we find this isn't our strong suit. If you find yourself avoiding expense reports, losing receipts, or if someone else signed you up– this conversation is for you. 
"Coaching is hands down the best investment we've made in our ministry residency program."
You as ministry leader have been called and equipped for your specific circle of influence. Coaching exists to help you lead yourself and others well.
Our speaking staff is passionate about the role of parents, caring adults and effective youth ministry programs in the church. 
We are focused on delivering practical, affordable, and engaging training that will equip you for everyday ministry.
I do not know how I would have made it through the last year without YMC.