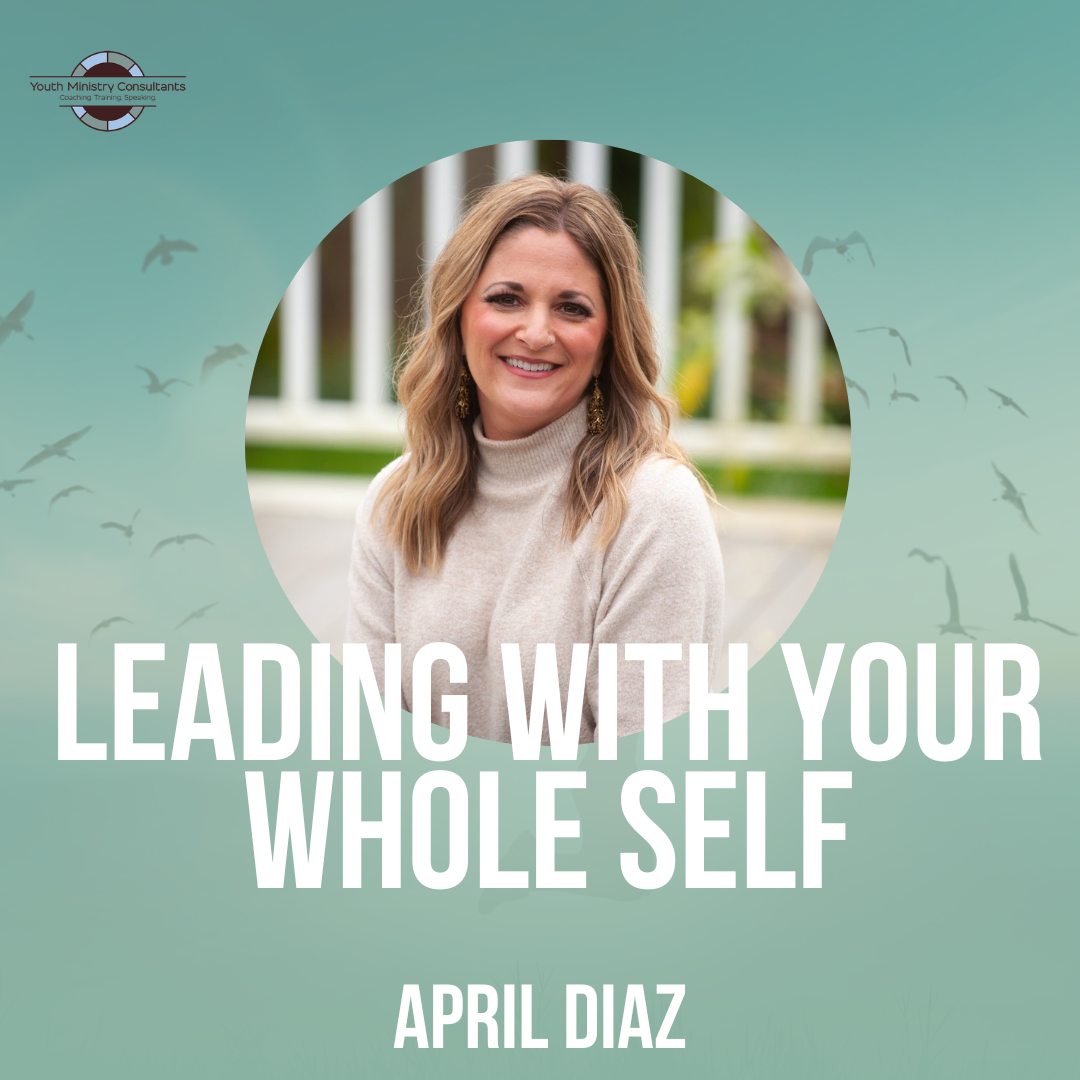 OCT 19  | 11:00ct
A leader is only as effective as how healthy they are, but there are competing demands and endless challenges. What does it practically look like to live and lead wholeness in every area of your life?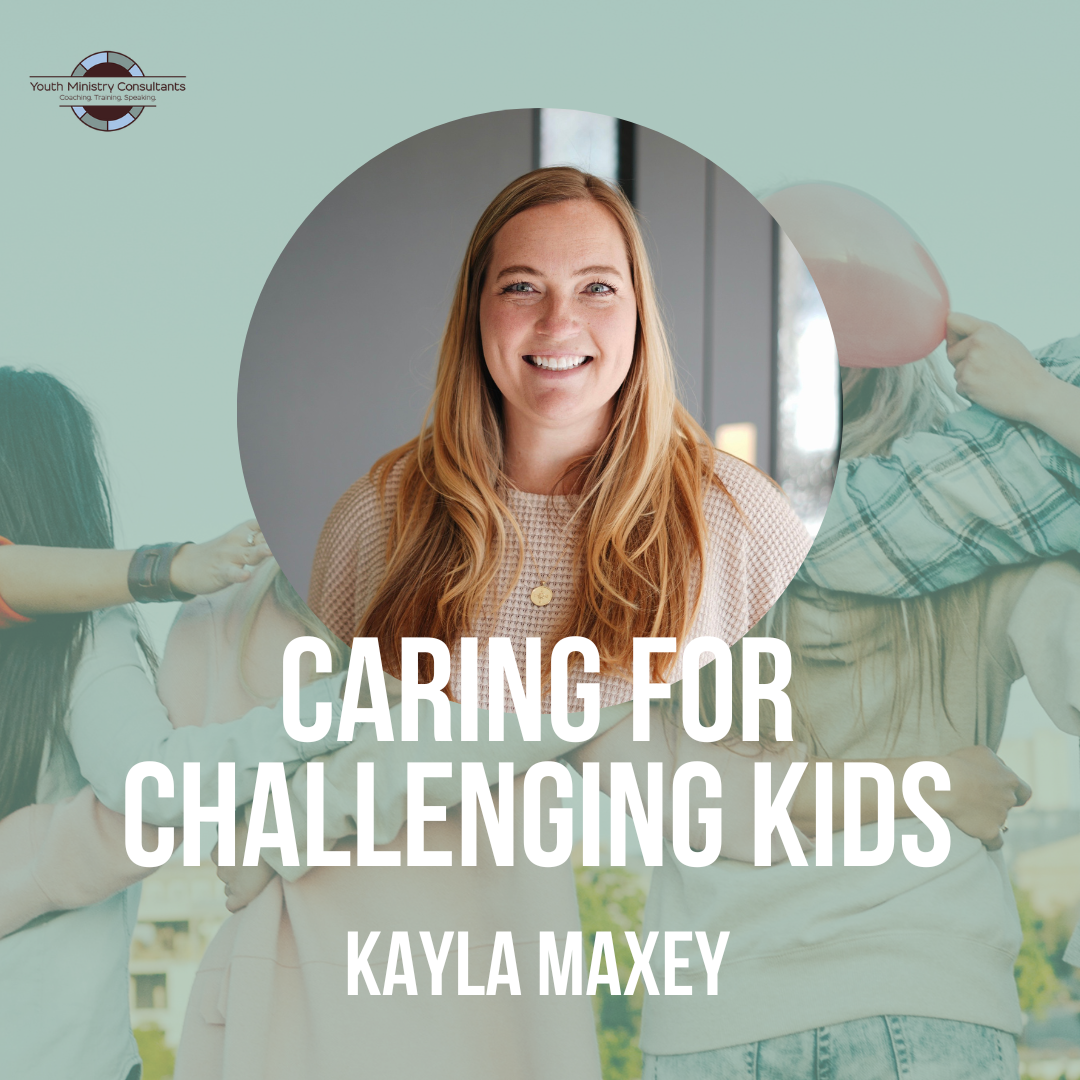 NOV 16  |  11:00ct
Every leader will encounter challenging kids. This webinar will equip leaders with practical tools and strategies to care well in these difficult moments.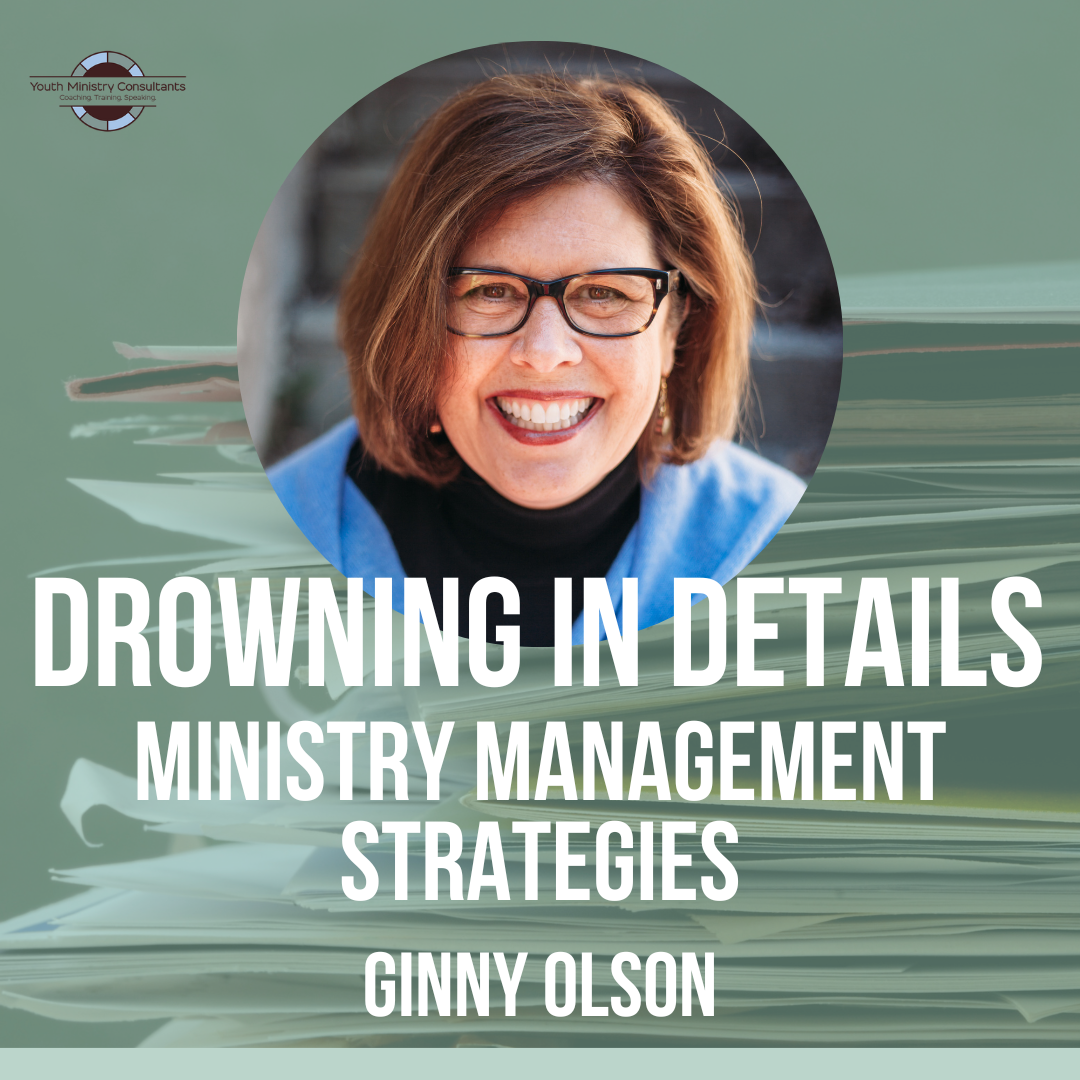 DEC 14 | 11:00ct
Policies. Expense Reports. Emails. Receipts. Often times we find ourselves drowning in the management details of ministry. Learn how to manage your ministry effectively in this insightful conversation.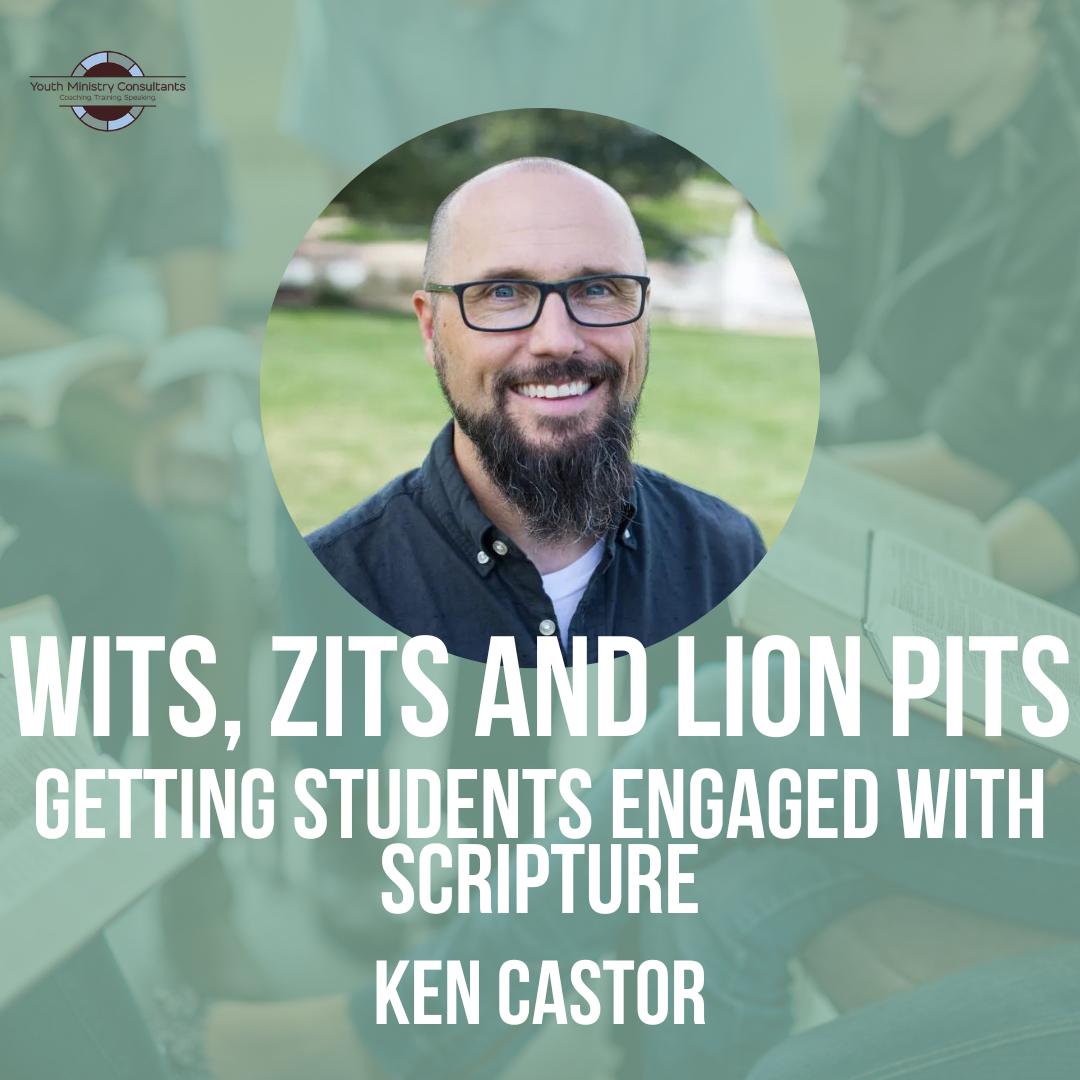 None of us may ever fully understand just how interesting the Bible really is! Look, your students are the most radical world-changers on this planet. So, this workshop explores ways that you can get the most radical world-changing book—the Bible—into their hands, hearts, and heads.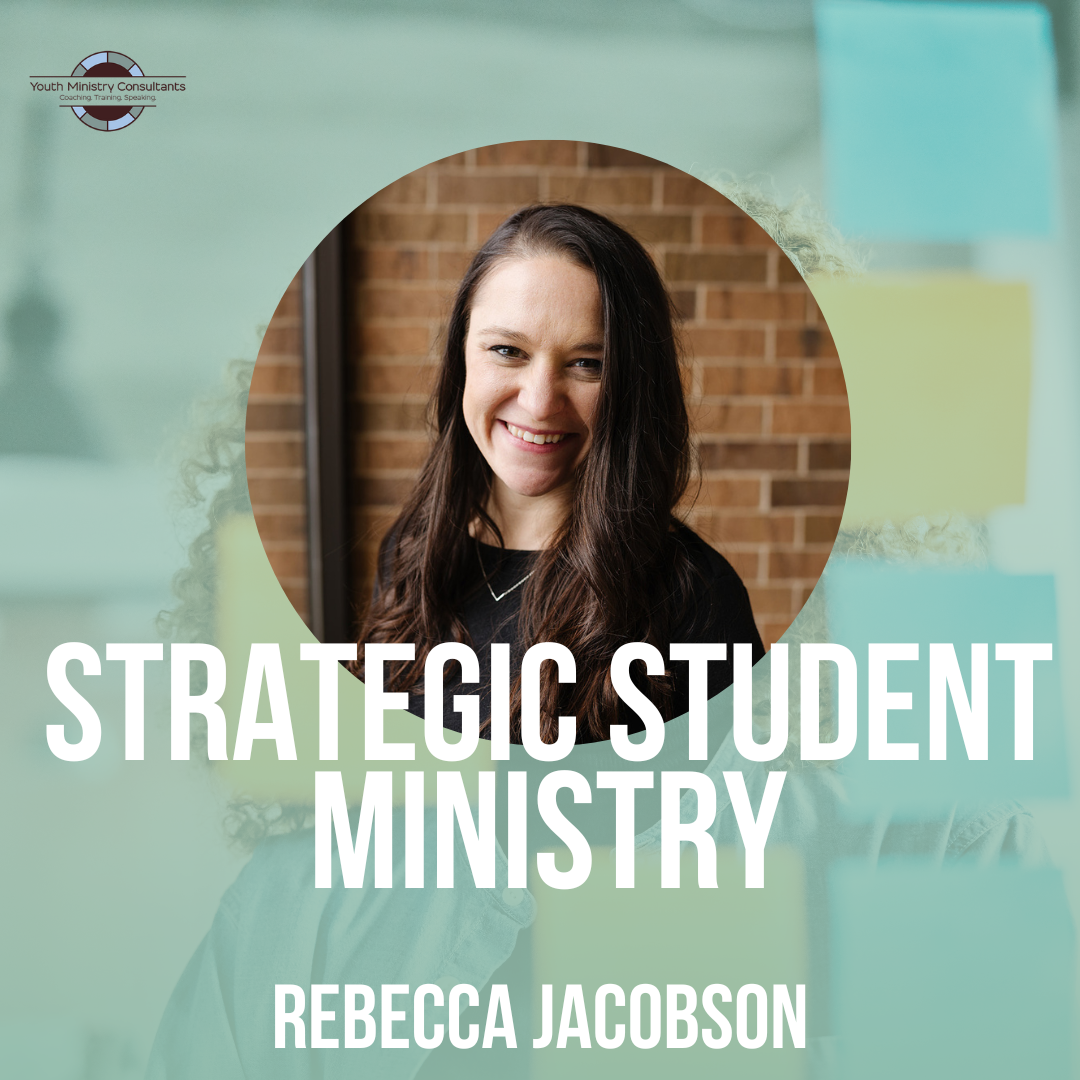 Start thinking strategically in the frantic pace of ministry. Together we'll look at key pieces of your ministry and how, with some intentionality, you can set specific goals, save time and headaches, and most importantly- increase your impact.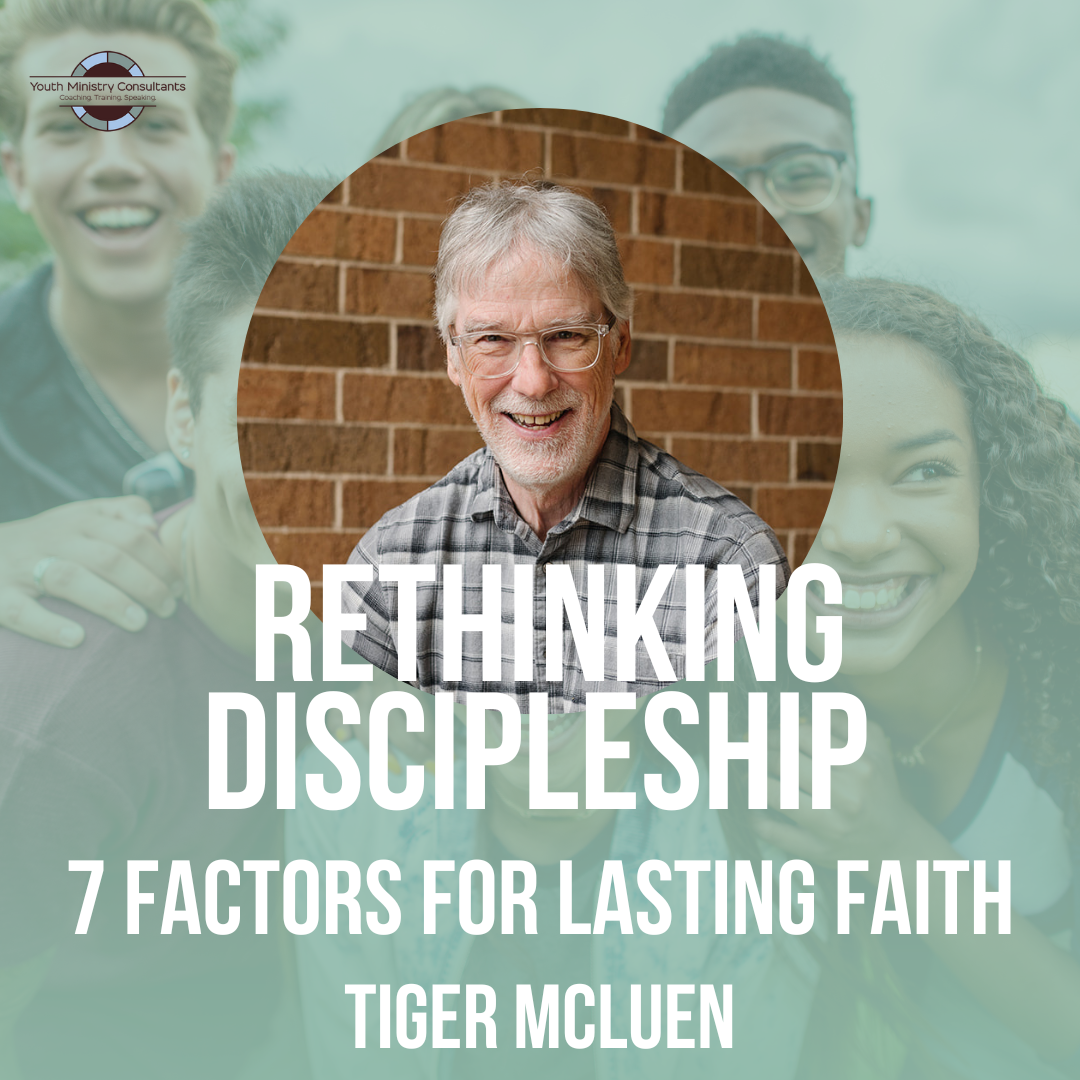 Through hundreds of conversations with students and digging into recent research it has become clear that there are 7 faith factors youth ministries must focus on to help students have a faith that lasts a lifetime.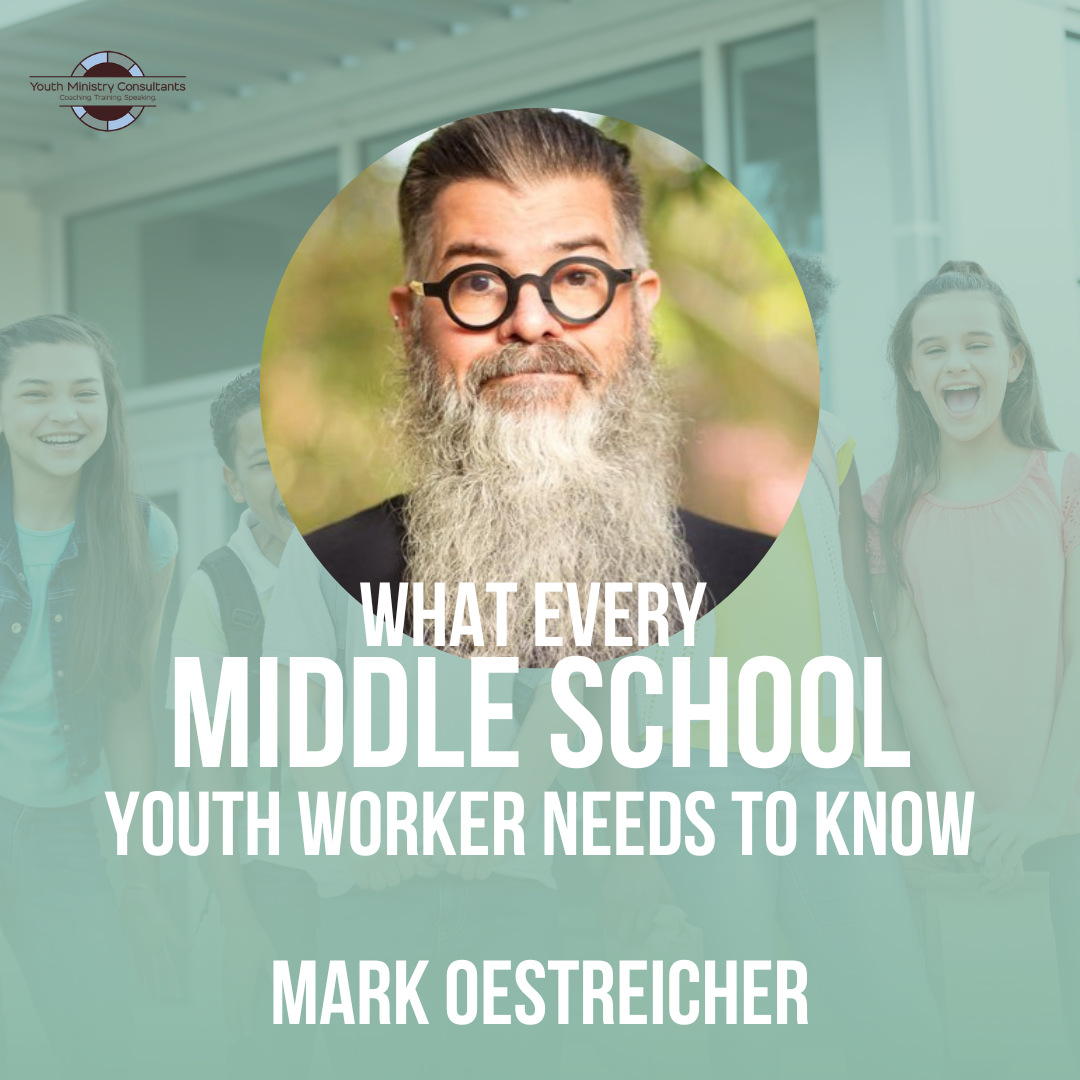 Join Mark Oestreicher of the Youth Cartel to walk through the various transitions middle school students find themselves in and practical ideas to best serve them in the church.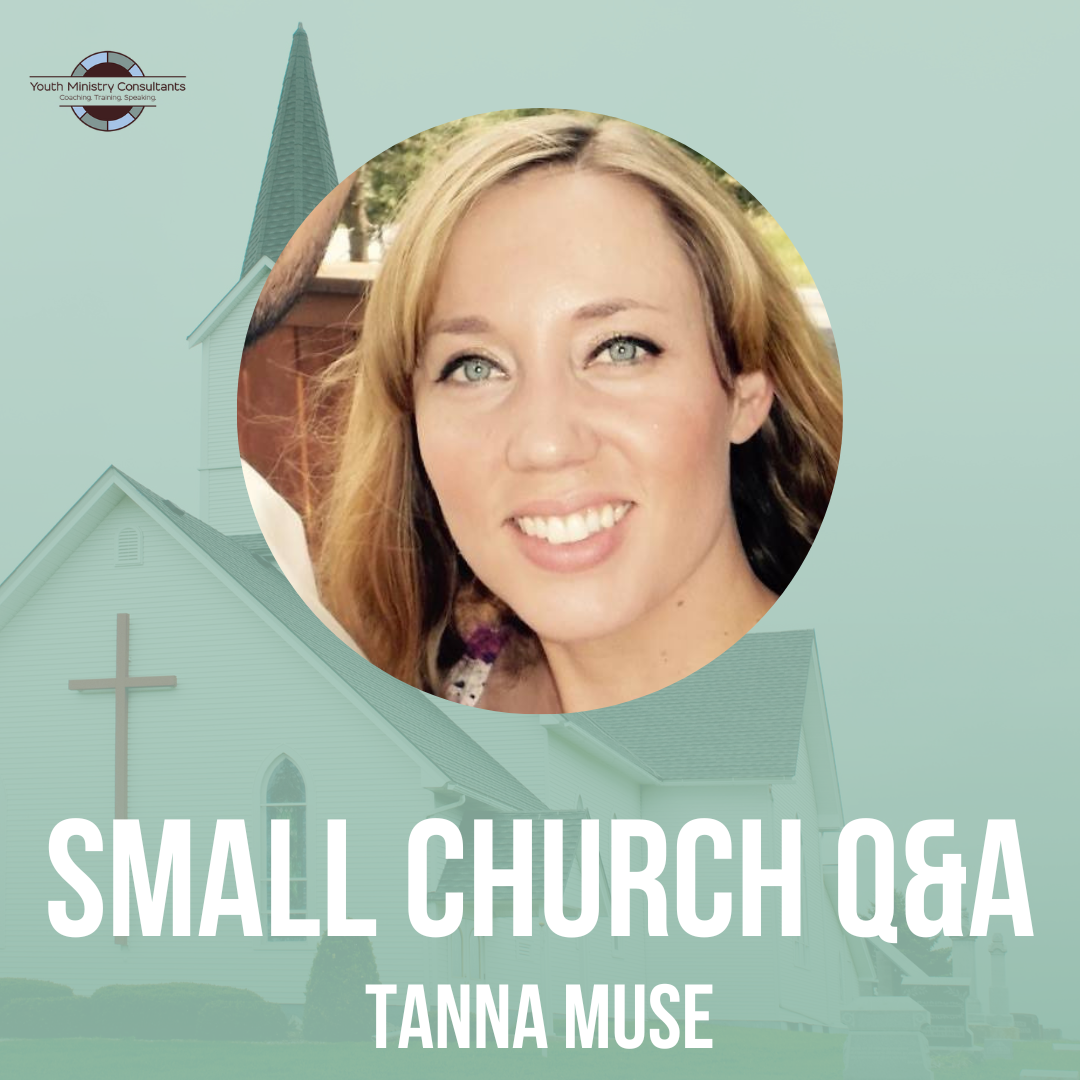 Most church leaders find themselves serving a small(er) church. In this conversation, we talk about the unique opportunities and challenges of small church ministry.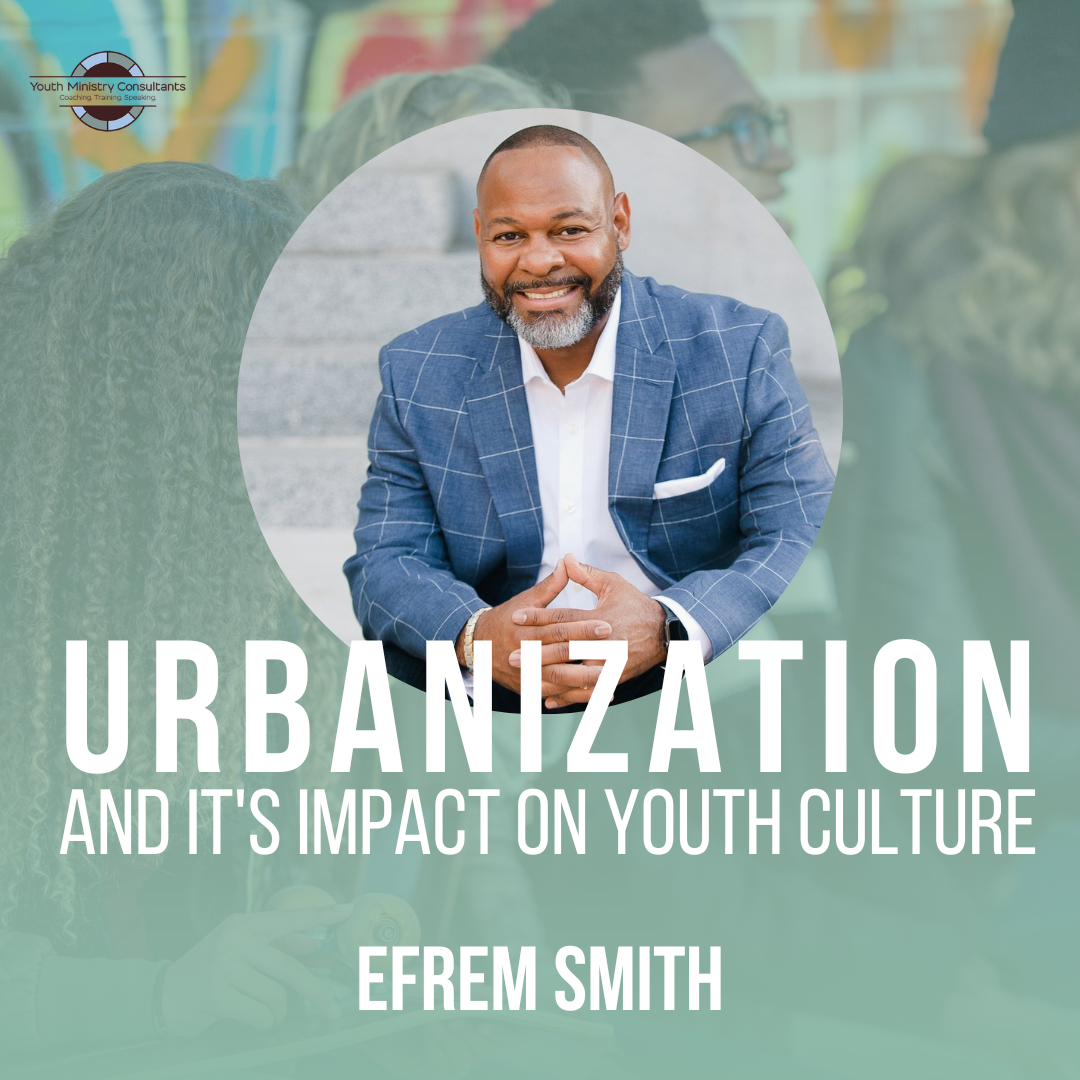 Urban culture in its various forms is impacting youth culture as a whole. Through urbanization, suburbs are becoming more like cities and rural areas like suburbs. Through social media, hip hop culture and multi-ethnicity is having a tremendous influence as well.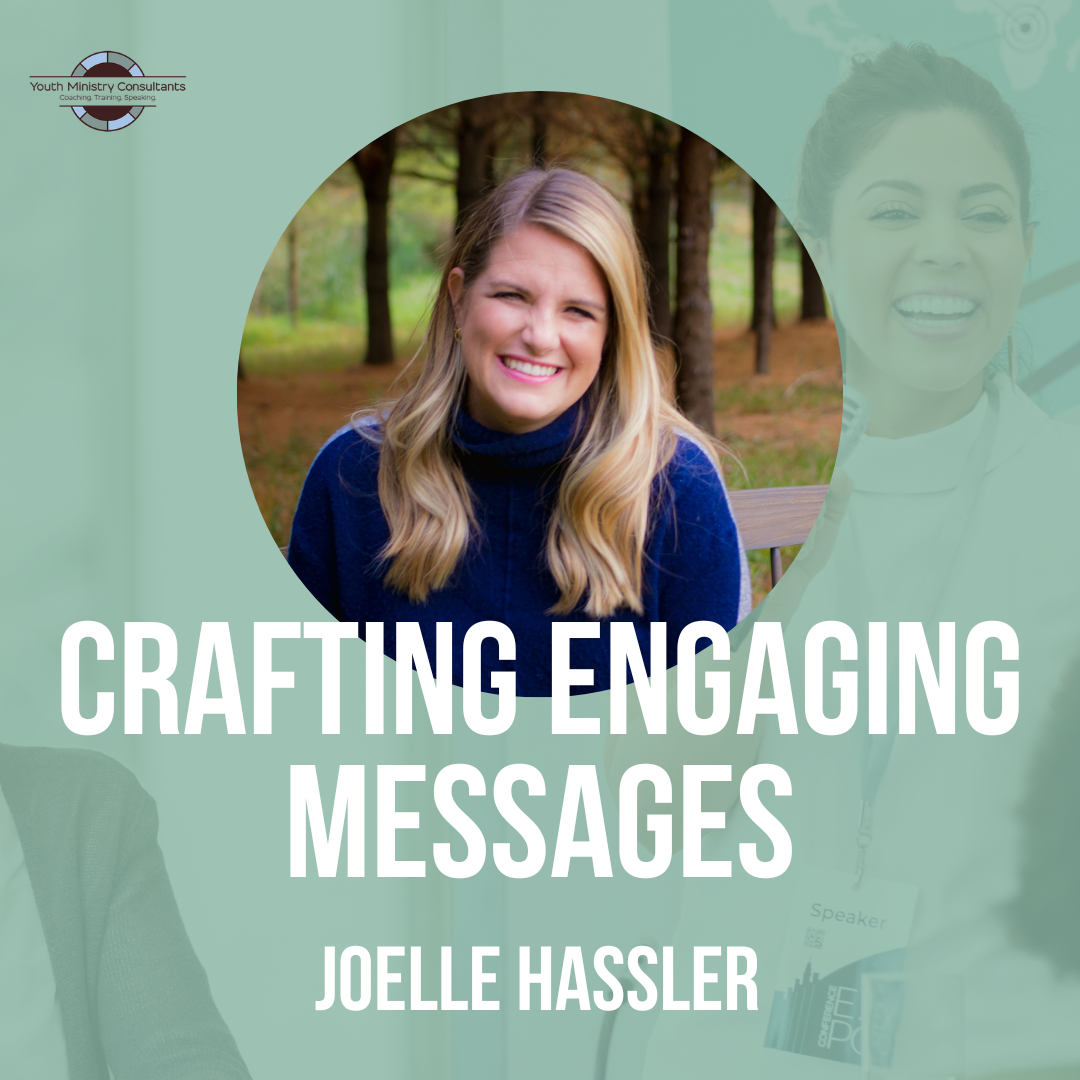 Creating content that keeps students engaged and helps them move forward in their faith can be a challenge every week. In this seminar, Joelle will share fresh ideas on how to craft messages that are fun, relevant and engaging.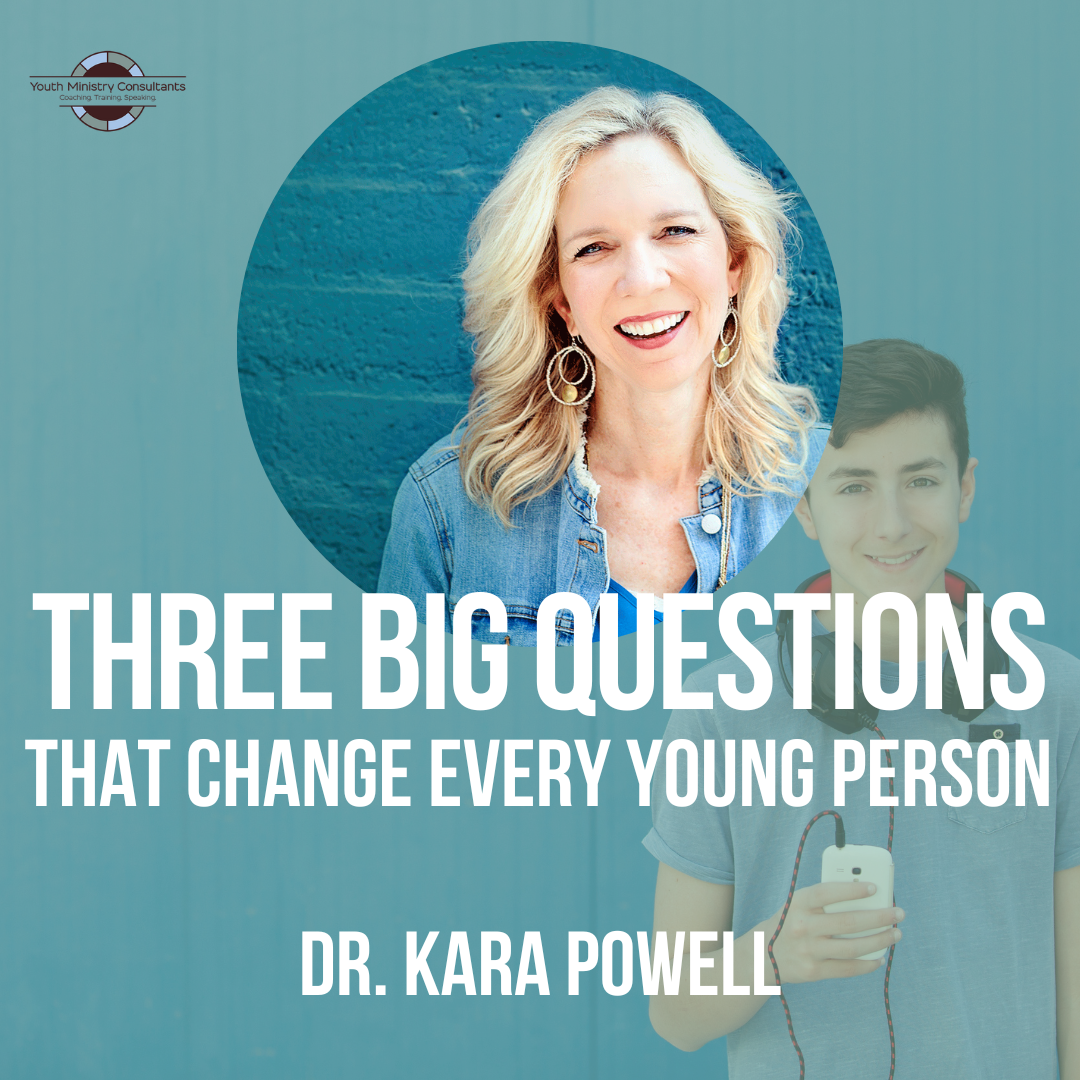 Join Youth Ministry Consultants for a great conversation with Kara Powell–the Executive Director of the Fuller Youth Institute, and a leading voice in the world of youth and family ministry. We will discuss the 3 questions and the challenges facing teens today so you have practical next steps to connect with your students and lead them to Jesus.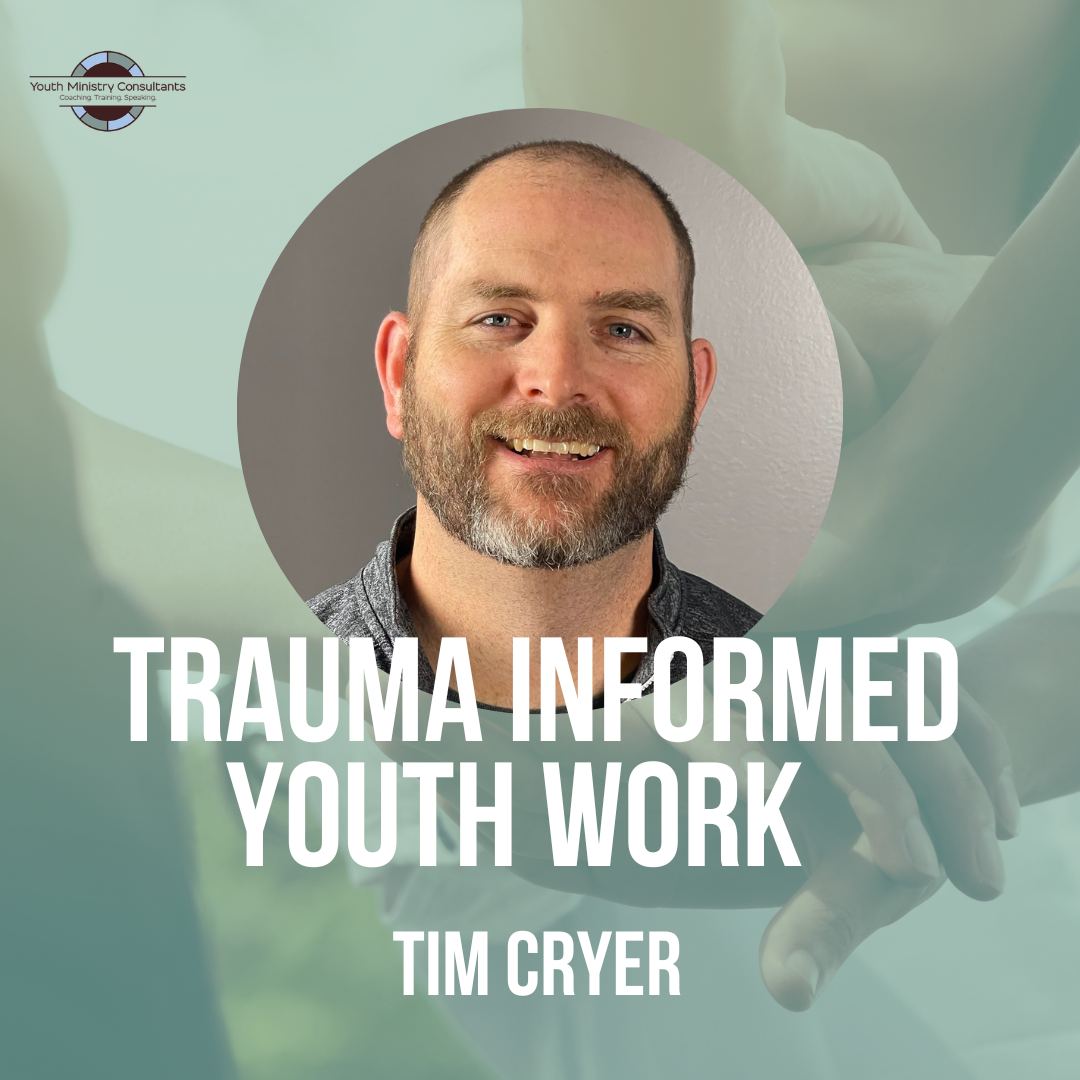 Don't miss this essential conversation with Tim Cryer, who has been creating safe spaces for students to find God's healing for 20 years.  This webinar will equip you with the knowledge and skills to provide effective and compassionate support to students.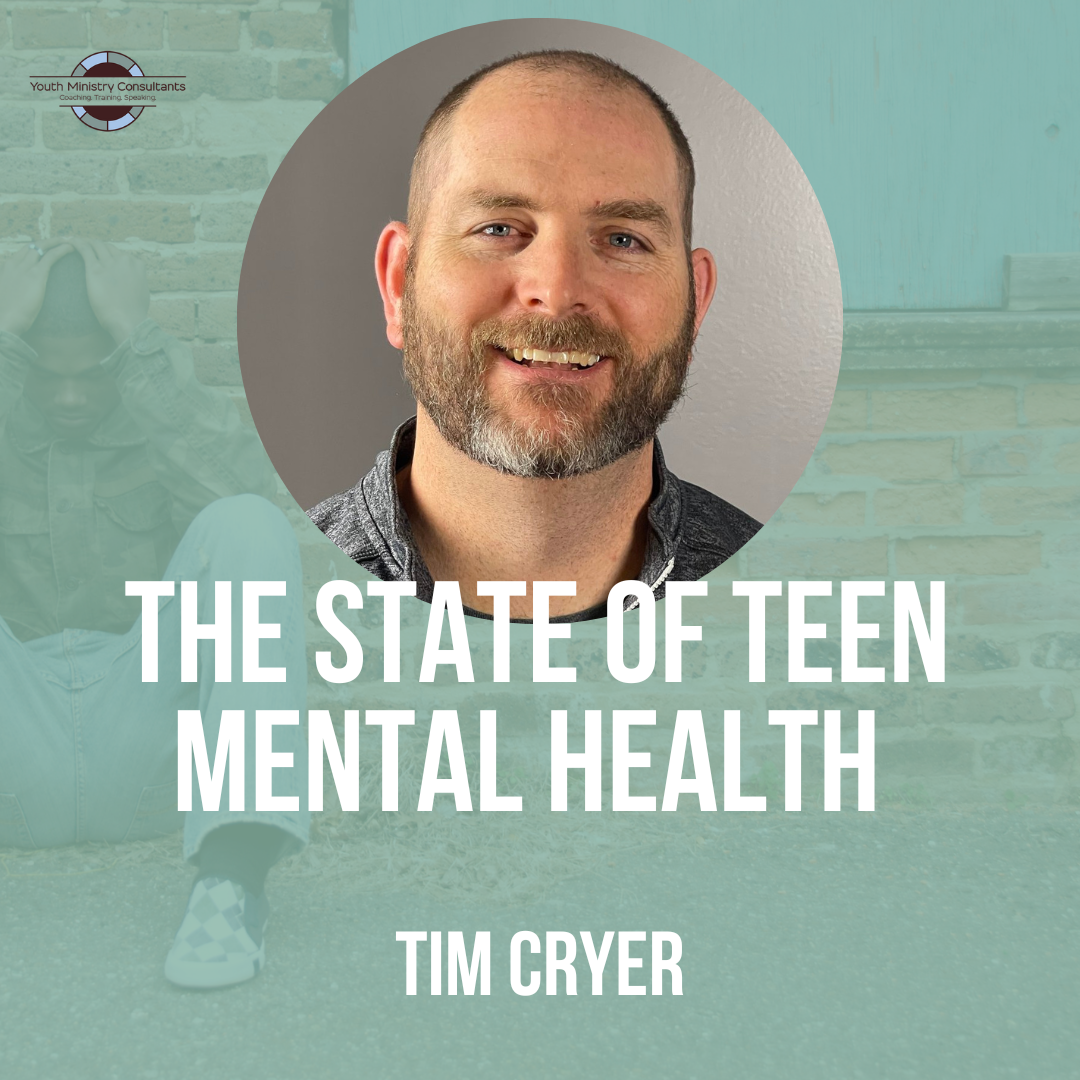 Tim Cryer and Tiger McLuen discuss the state of teen mental health coming out of the COVID-19 Pandemic.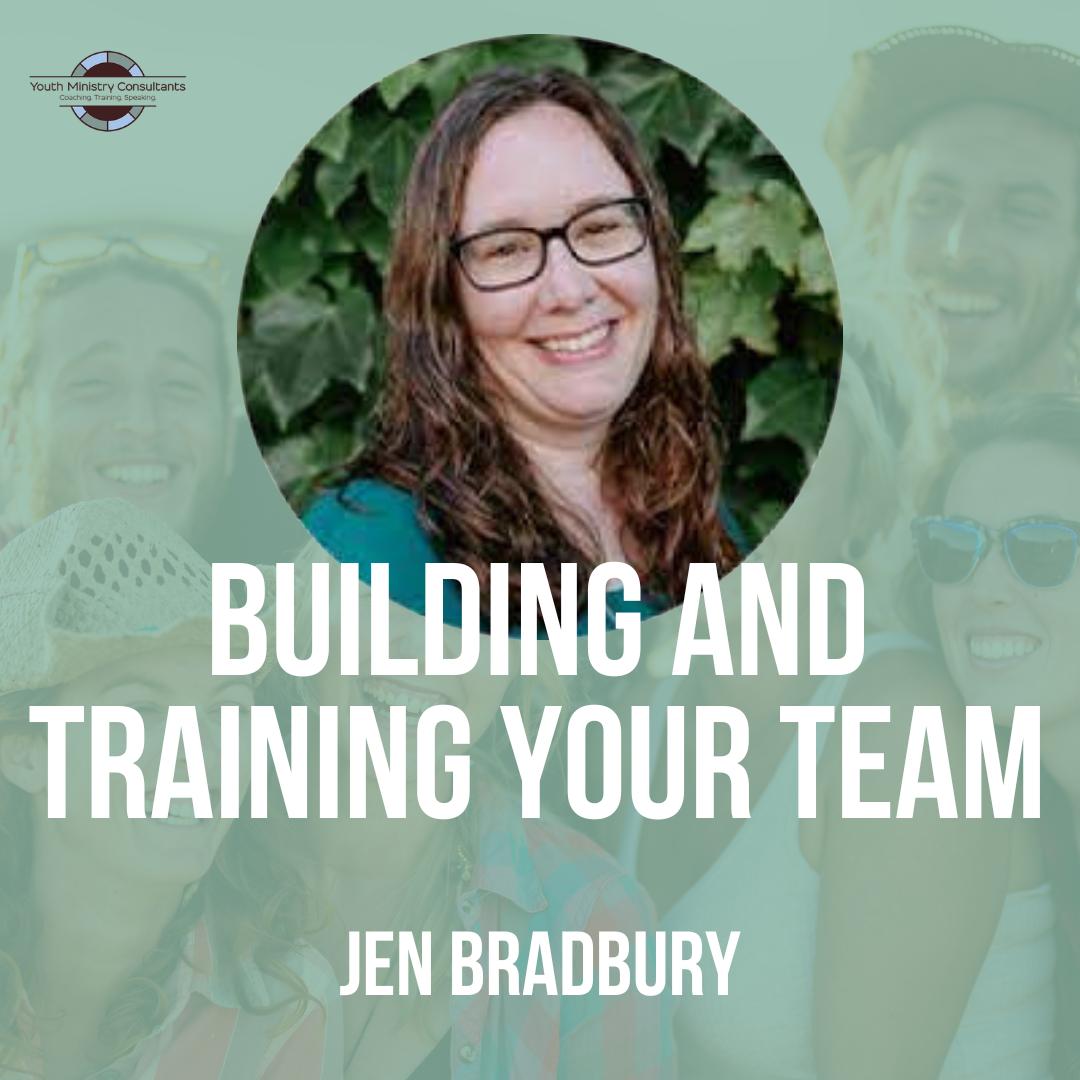 Finding enough leaders can be one of the biggest challenges in ministry. When you do find them, what then? Join Jen Bradbury of Fuller Youth Institute for key insights on recruitment and volunteer training.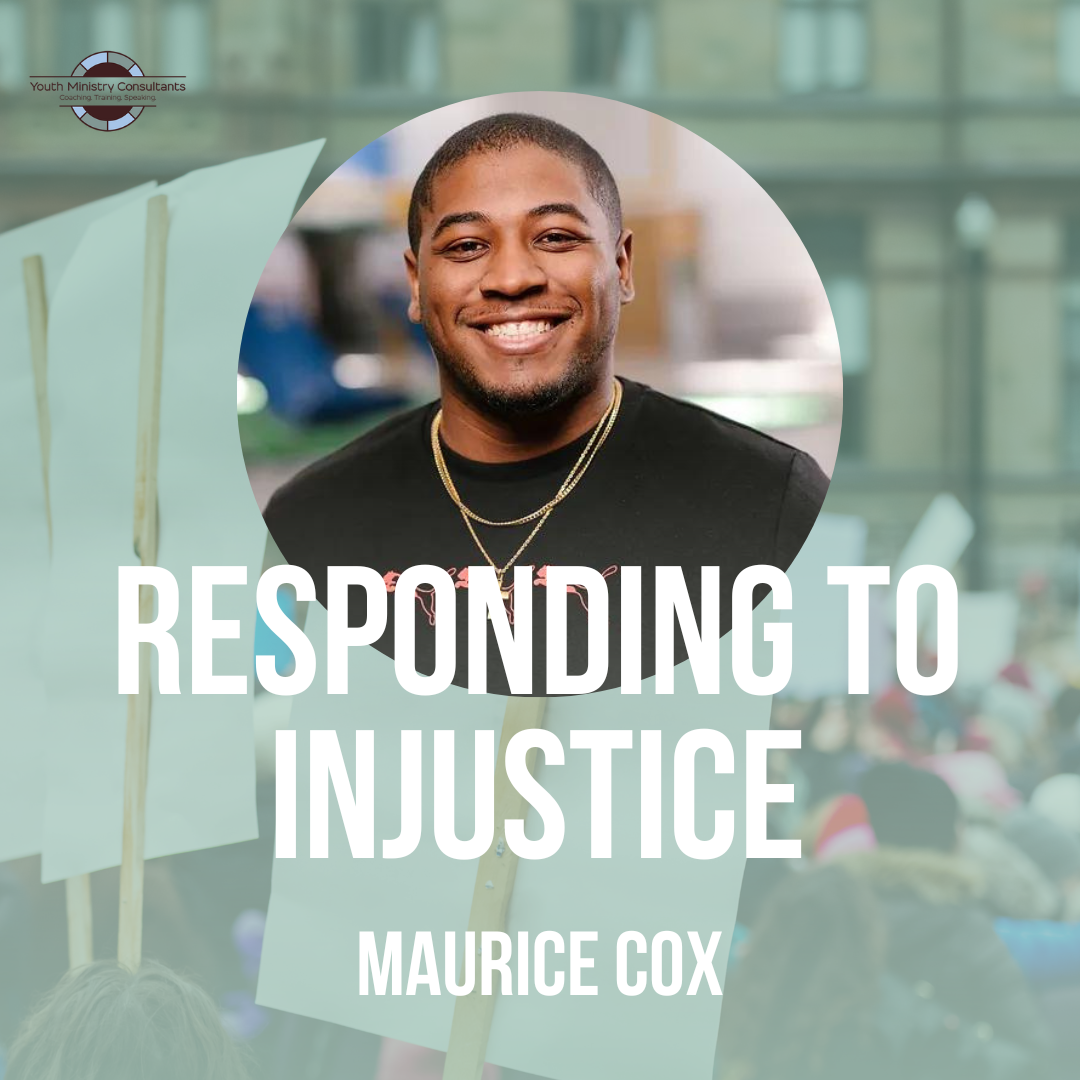 A 2020 conversation on race and our role as ministry leaders with pastor Maurice Cox.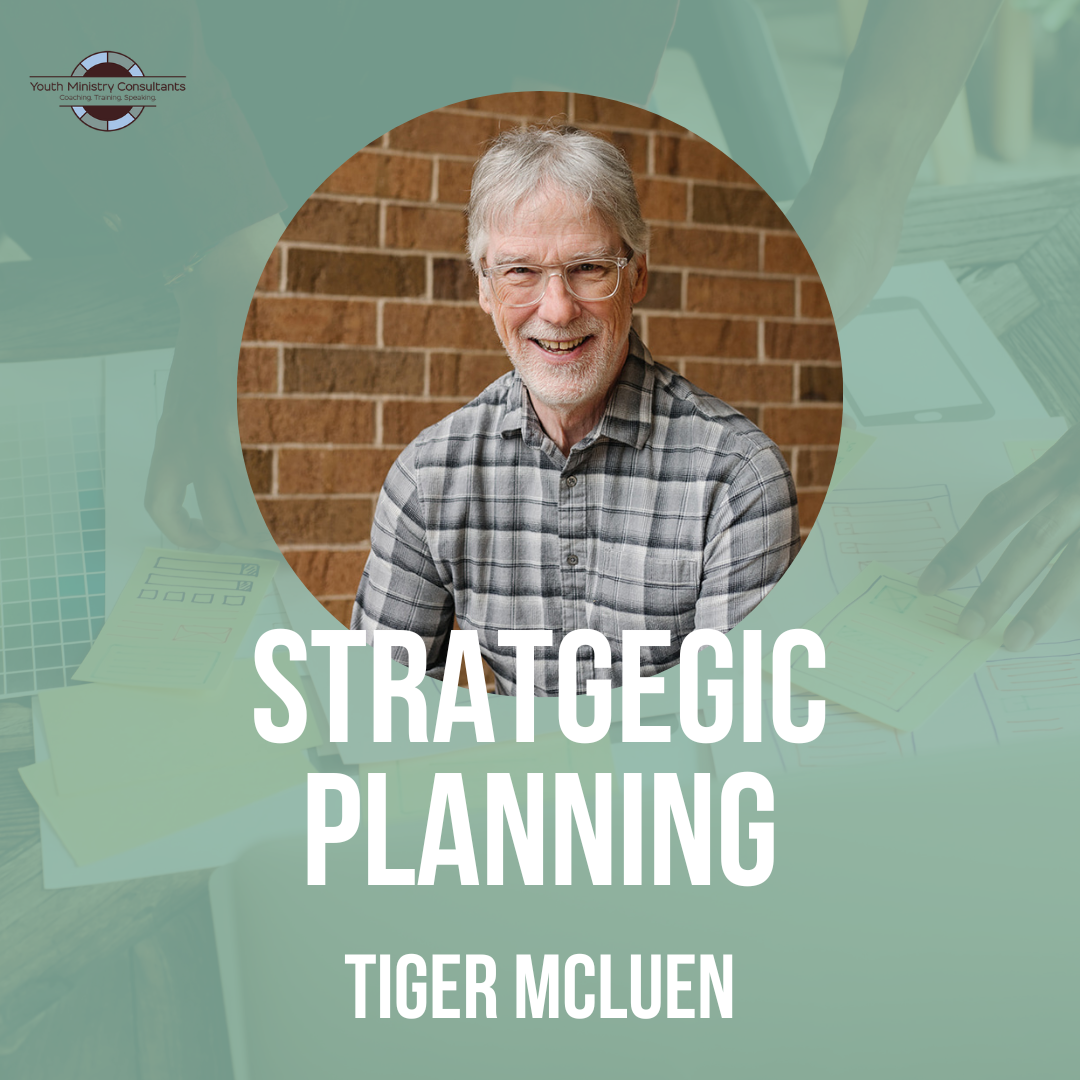 We all hope to be more effective in our ministries to as many students as possible, but hope is not a strategy. Gain insight into how to practically and strategically lead your students well.
"Meeting with my coach from YMC has been so helpful. I always walk away from our time together feeling encouraged, equipped and energized."