Youth

Ministry
Consultants
Committed to helping churches, parents, leaders and volunteers share Jesus to the next generation with clarity and passion.

We are turning 5! Help us celebrate this ministry milestone!
As we reflect on the last 5 years, and look to the next 5, we are raising 5×5- $25,000 to fund incredible ministry opportunities. We have raised over $12,000 so far and need your help to hit this goal!
"I don't know what I would have done without coaching. I was ready to quit but this time has made all the difference. Thank you."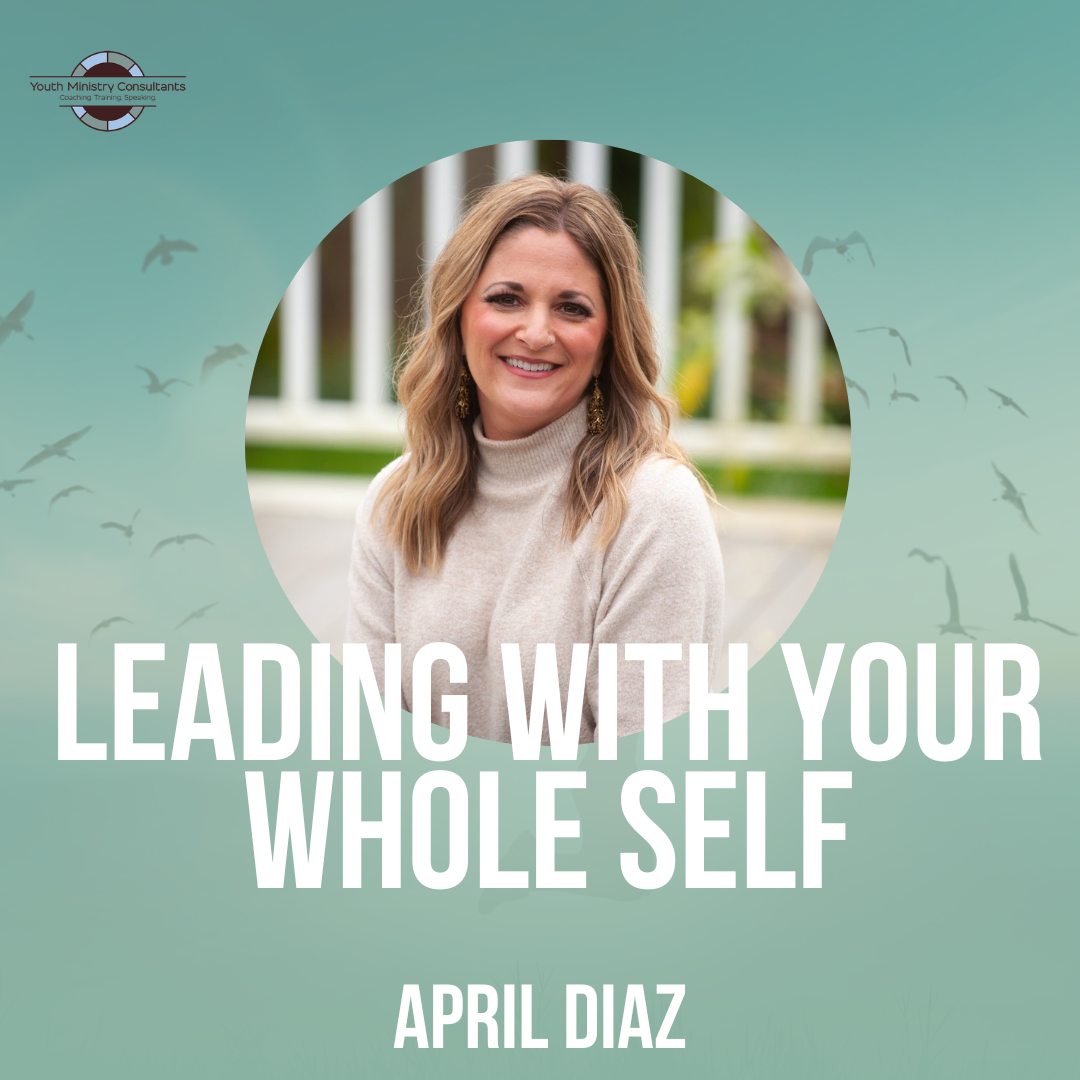 Leading with your Whole Self
with April Diaz
October 19, 10:00mt/11:00ct
A leader is only as effective as how healthy they are, but there are competing demands and endless challenges. What does it practically look like to live and lead wholeness in every area of your life?
April will lead a conversation guided by years of experience- both in student ministry and coaching leaders. You'll leave with practical next steps you can take in your leadership journey.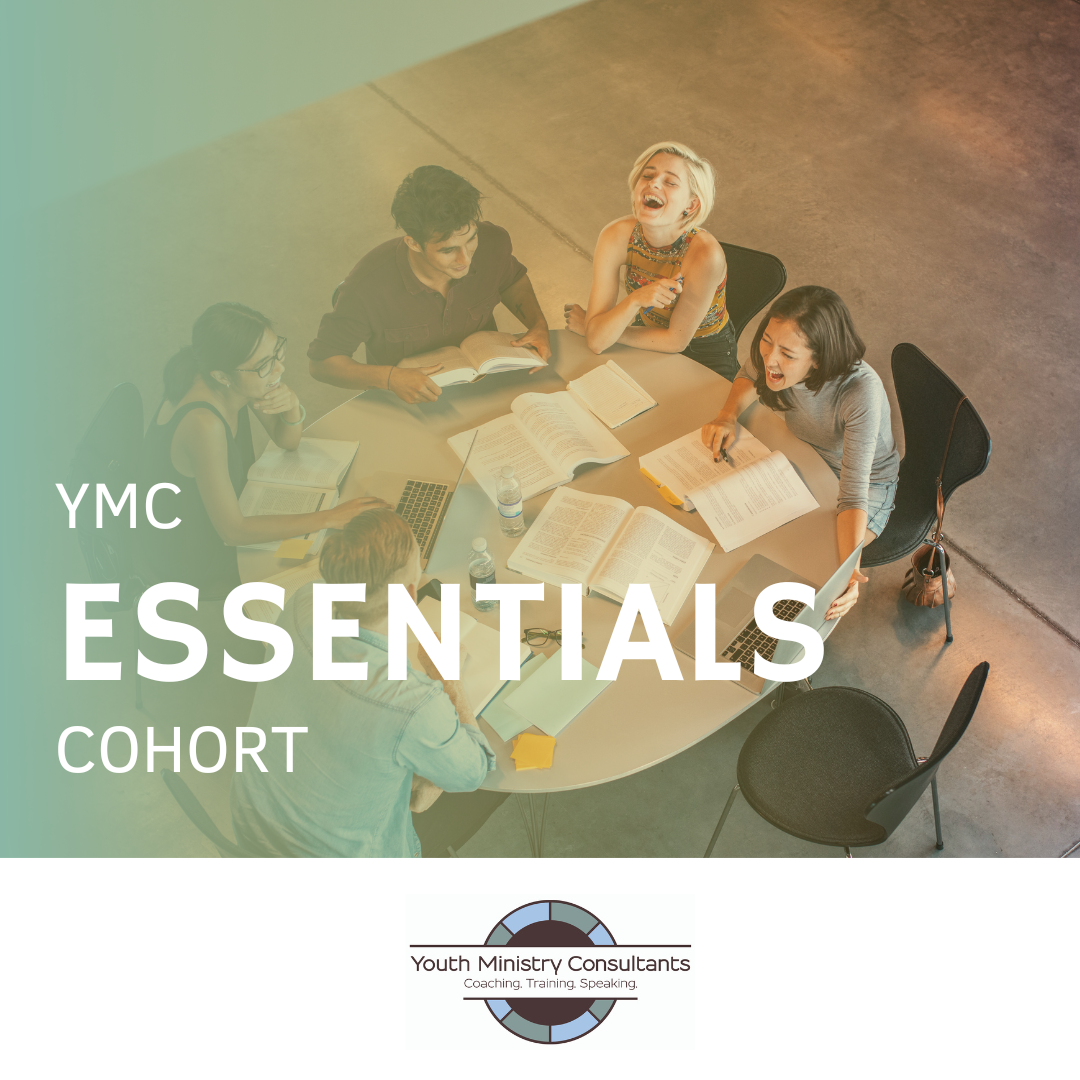 Over the course of six weeks together, we'll dive into core elements of success as a ministry leader. Each week we'll begin a new topic designed to challenge and equip you for all areas of ministry leadership. We'll talk through how to define (and communicate) your ministry vision, how to work with challenging people, how to lead a team, manage a ministry and more. Not only will we dive into practical skills, we'll also engage in intentional community to actively apply principles in your day-to-day ministry.
Thursdays, Sept 21- October 26
Cost: $399 ($299 with code)
"Coaching is hands down the best investment we've made in our ministry residency program."
You as ministry leader have been called and equipped for your specific circle of influence. Coaching exists to help you lead yourself and others well.
Our speaking staff is passionate about the role of parents, caring adults and effective youth ministry programs in the church. 
We are focused on delivering practical, affordable, and engaging training that will equip you for everyday ministry.
I do not know how I would have made it through the last year without YMC.