Youth Ministry Consultants would like to provide quality speakers at your next event.  Tiger McLuen (MN), Rebecca Jacobson (CO), Dan and Cindy Mattson (WI) and Adrian Walter (IA) love to speak to any group that cares about the next generation.  They are passionate about the role of parents, caring adults and effective youth ministry programs in the church.  In addition to equipping adults, they enjoy speaking to a room full of teenagers—in local church settings, at retreats, camps or conferences.
We are comfortable whether the group is 12 or 1,200 and we would be honored to partner with you and your ministry.  Each staff person brings particular skill sets and areas of expertise, but we are able to help you serve parents, volunteers, young people or other adult groups. 
PARENTS:  We provide ideas, tools and encouragement to help parents navigate the often difficult tween, adolescent and emerging adult years. Our staff brings experience and perspective as a parents and youth workers and we share openly with parents about the joys and challenges of parenting in today's distracting world. Equip and affirm the parents you minister to in their vital role as the primary influence on faith development. 
VOLUNTEERS: Our staff simply loves to be in a room of adults who care about the next generation.  We believe in the power of volunteers in ministry and will help equip, encourage and train your children's and youth ministry volunteers.   These sessions can help your adults clarify their role, understand ministry in today's world, and develop valuable ministry skills. We partner with you to motivate, encourage and develop your student and adult volunteers.
STUDENTS: Middle school, high school and college students benefit from hearing another perspective, so we can come to your church event, retreat or camp. We can offer main-stage talks and workshops on a wide variety of topics that will motivate, challenge, and inspire your students.  
We are committed to serve you and your group regardless of size or budget.  If you are a small church and/or struggling with your budget, click here for more information.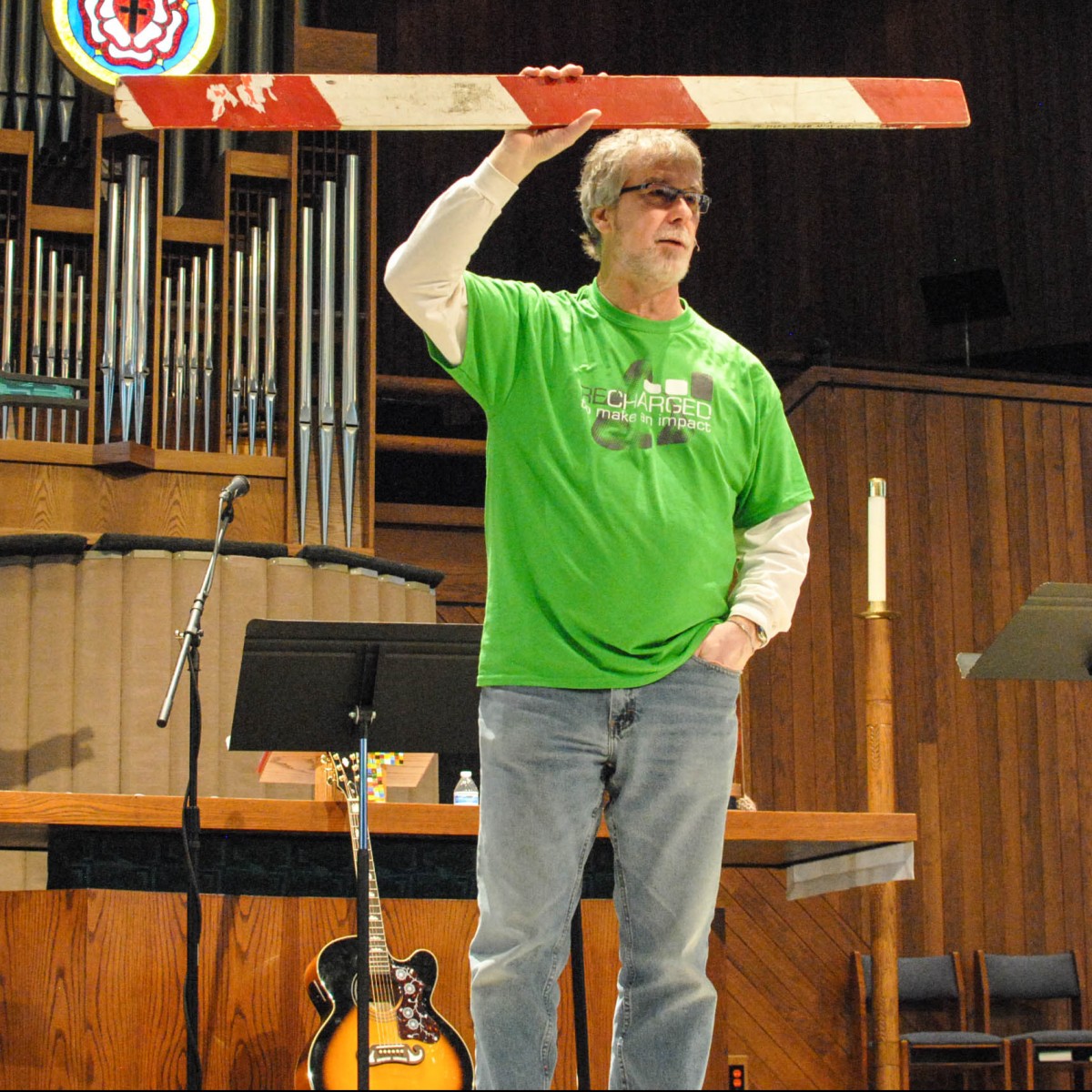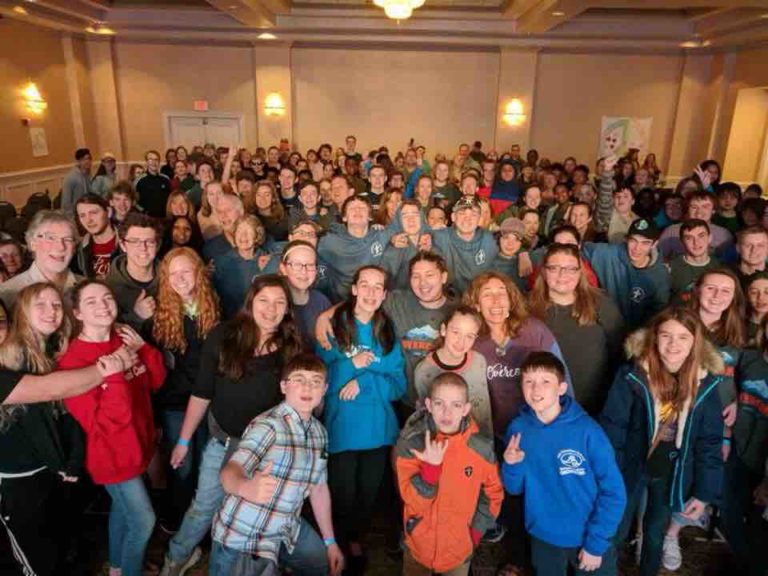 Endorsements
"Tiger McLuen is a gifted and captivating communicator. His warm, conversational style quickly draws in his audience and keeps them engaged. He has an incredible ability to quickly connect with the participants and to share a message of deep meaning. His messages were encouraging and faith-filled. He found ways to move people and to challenge them to think in new ways about themselves and their relationship with God. A real testament to his ability is that after three years of having him speak at our event, people continue to bring up things that he said"
Pete Larson, Executive Director, Family Fest Ministries
"The ONLY regret I have about bringing Tiger in to speak to my parents is that I didn't do it sooner. He is that GOOD! You will want him back on a regular rotation".
Steve Fischer, Director of Youth & Family Ministry, Christ the King Lutheran Church New Brighton Minnesota
"Tiger offers practical, relevant and meaningful ministry training for all ages. Your leaders will leave equipped, inspired and encouraged in their ministry with young people, and will be quoting his stories and tips for years to come. "
Catherine Anderson, Coordinator of Youth Ministry, NE MN Synod, ELCA